Pregnancy Update: 18 Weeks
I have (finally) got round to writing the next pregnancy update. I'm giving myself a high five for the win for getting this done. Have fun reading – and if you have no interest in all things babies and pregnancy I give you permission to skip these! 🙂
The Bump:
I've finally reached 18 weeks! YAYAY!! When we first had our transfer back in August – I was only worried about making it through the 2-week wait let alone wondering what 18 weeks would feel like.  Reaching 18 weeks seemed like a lifetime away but we made it finally and I am feeling so much joy! The fear of loss or potential loss has settled into a very quiet thought, that only pops in when I feel a sharp twinge or it is late at night and my mind just won't settle. These daily fears of not making the next day are (almost) gone – and now replaced with "is she growing the way she should" and "am I doing what I should be – or too much?". I worry now about her fingernails and reflexes, the development of her eyes and brain and making sure I eat all the right balanced foods (and not too much sugar!). For those just reading along now – we found out about 2-weeks ago we are having a little baby girl!
I felt the first little proper kicks and jabs last week (these feel more like growing pains) but I have since learned that is probably her hand grabbing the uterus and a foot jabbing the hips. Reading other blogs, I thought I would feel more by now – and have worried that I have not. I know I will find solace in feeling her move daily so I know she is growing and with me.  Thankfully I had an ObGyn appointment just on Friday and everything was fine with the baby I just had to be a little bit more patient. It is amazing how fast the time is going – and I know that the next 5 moths will keep flying by.
Doing:
All the nesting! I'm getting in early with the nesting bug and have started doing some serious cleanouts and organisation in the house and the nursery. Josh and I have a plan to have the nursery and BIG home project goals done by January/February so we can spend the last of the third trimester relaxing.
I have huge plans that I want to complete before this baby arrives which include: completing the bulk of the interior painting, re-organizing the living room so we have a play space for baby AND the pup's own area. I do not want the pups to feel like they have been replaced or are being pushed aside. We need to finish little Miss' room which includes building a Montessori style closet for her. Organise the toy room and sort a proper storage solution for the books & toys, clean out the linen closet and declutter! That's the main list of things to do at the moment but I am sure I will add to it all.
Bump Appointments:
We have monthly appointments at the moment with the OBGYN which we love. One of the benefits of going with a private clinician (and birthing plan) are the extra scans and attention we have monthly We use this time to discuss worries, growth stats, birthing plans/options and mama's health. We have our 18-20 week formal scan this coming week which will give us birth length and developmental milestones. We can not wait!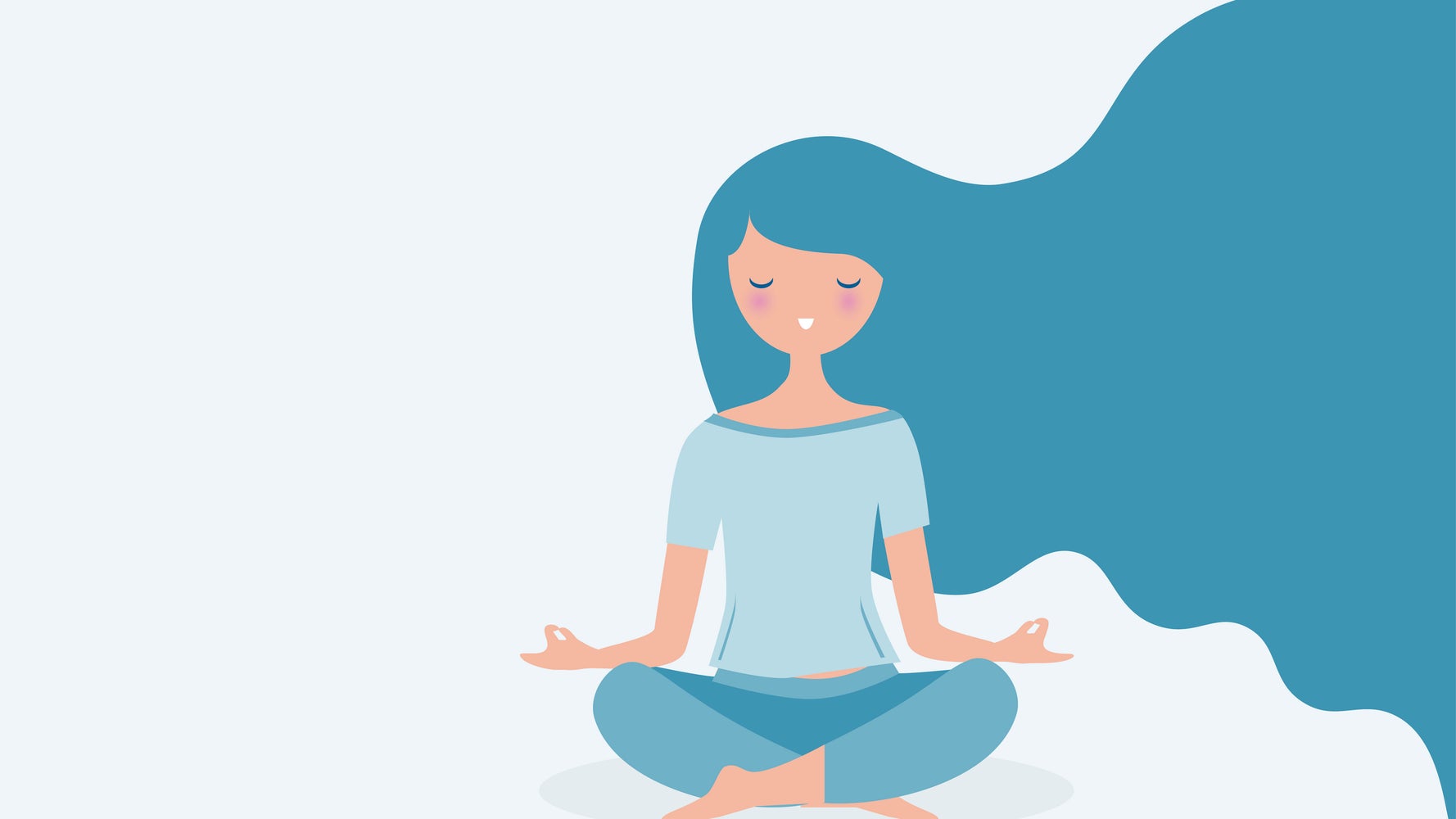 Now, onto the part that has me TOTALLY excited today!! Our first Hypnobirthing Class. I LOVED our first session and we can not wait for the second. These classes run for 12 hours and cover 4 major concepts – this runs over 2 days. Normally these sessions run back to back in a weekend or consecutive Sundays – due to Josh's work schedule, we have a 5 week gap between our program days – and I am 100% okay with this!!
Having this gap in our sessions means I can begin to build my affirmations, practice breathing techniques (which are BASICALLY pilates/yoga breath anyways) and practice my guided meditations. I get a chance to explore a few different options (touch, sound, aromatherapy) before we have to create our own birth map.
Today I walked away from our program with so much more knowledge about how our bodies change and adapt in labor. I can take what I now know and build a yoga / stretch program to facilitate this. Hello sticking to my birth plan.
Today I was given the language I had been looking to for to feel confident in what my body can do naturally in birth – not be at the hand of the medical staff who have no idea about my body!
Today I learned that the past 8 years I have spent working on my body, my mind, my health, my training has PAID OFF. I have developed a whole toolkit that I can transfer into a birth plan that places me 100% in control (as much as I can be). I have learned how to ride the tides of labour – not be at the mercy of it.
Josh is 110% invested in the birthing process and enjoyed today as much as me. Today he learned how to feel helpful, needed and above all INCLUDED in a process that is so about the mother. He and I have worked very hard over the years to establish a communication style that is honest but respectful – but today we practice hands-on strategies that enable him to provide support more than just words. He is now a huge part of this birth plan and organising the things we need to make the birthing suite feel comfortable, we now have a framework to discuss what we feel a "positive" birth experience is for us individually and as a couple, we have a structure to talk about (and mitigate) our fears. I can not RAVE about this course more!! Again, can not wait for part 2 in January!
A HUGE shout out to Carolyn from the Birthing Bella here in Townsville for running the Positive Birth Program. Do recommend this to other mama's / couples who would like to feel more in control of their labour and birth.
Till next time
xx From our family to yours – Anne & Josh